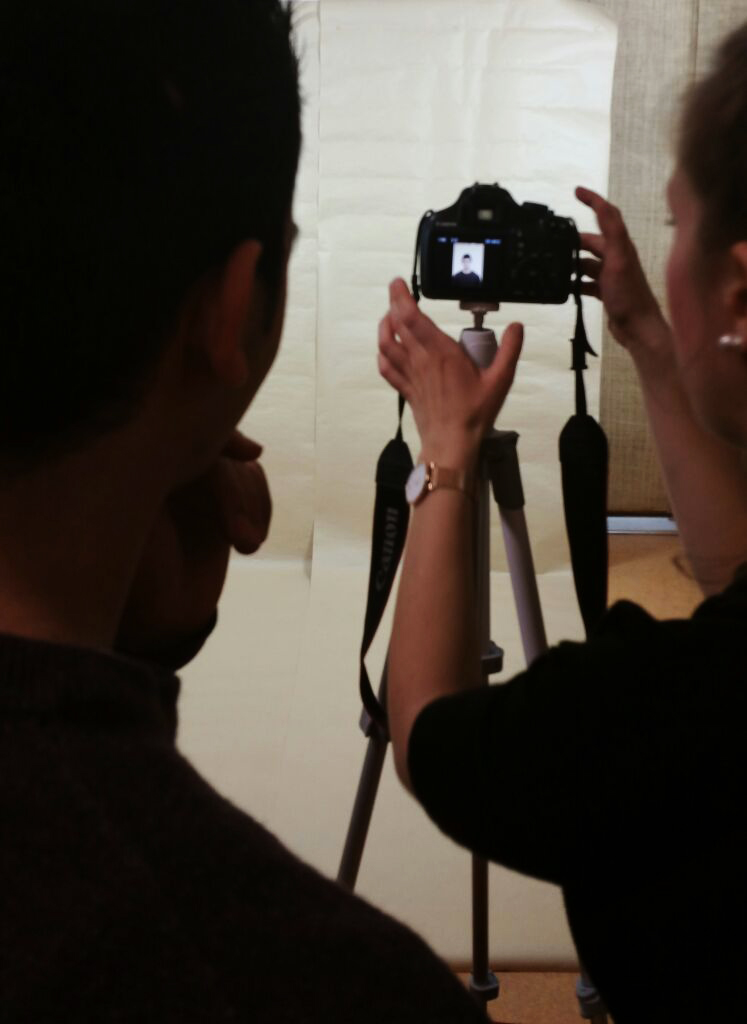 What does Bremen mean for you?
A group of young people want to answer this question in Gröpelingen with the help of a special language – photos! The group gathers on different days, starts a photo safari and edits their pictures together.
Are you between 14 and 24 years old? Are you interested to join? Come on and be part of our little project!
With the help of our own pictures we want to show, what we like about Bremen and which improvements we wish for in the future. Finally, we want to organize a little exhibition and discussion, invite Bremen politicians and thereby put forward our own topics and ideas for Bremen!
The next meetings are fix now:
Friday, 22nd of March and Friday, 29th of March, both times at 3.30 pm in Jugendkirche Gröpelingen, Seewenjestraße 98A, 28237 Bremen.
On Saturday, 6th of April at 11 am we will combine a tasty breakfast with a following photo tour. We will meet again in Jugendkirche Gröpelingen, Seewenjestraße 98A, 28237 Bremen.

The next Meeting will be on Tuesday, 7th of May at 5 pm in Jugendkirche Gröpelingen, Seewenjestraße 98A, 28237 Bremen. Do you need more information? Contact Gerrit: gerrit.plucinski@bremerjugendring.de
This post is also available in: DE