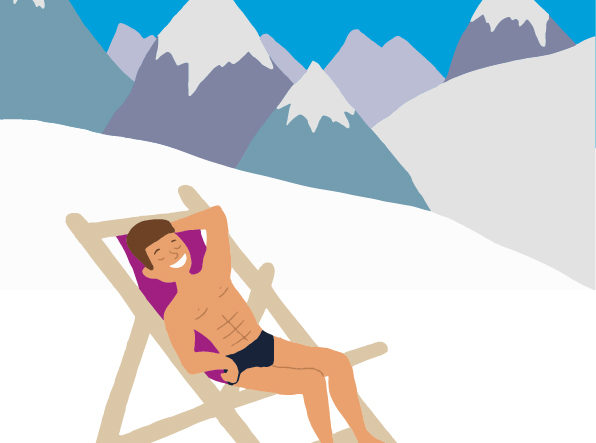 Snow and ice have melted in Bremen and also at Unexpected the beginning spring season brings something new:
First of all we, Arabella and Moritz, would like to introduce ourselves as your new contact persons for the Unexpected project. We are waiting in the wings and are looking forward to your ideas and topics. No matter if you are an individual, a group of friends, an initiative or an organization, we want to bring your topics to the public with a creative activity or event.
Which topic moves you and your friends right now? Tell us about it and surprise us. We are looking forward to a chat with you.