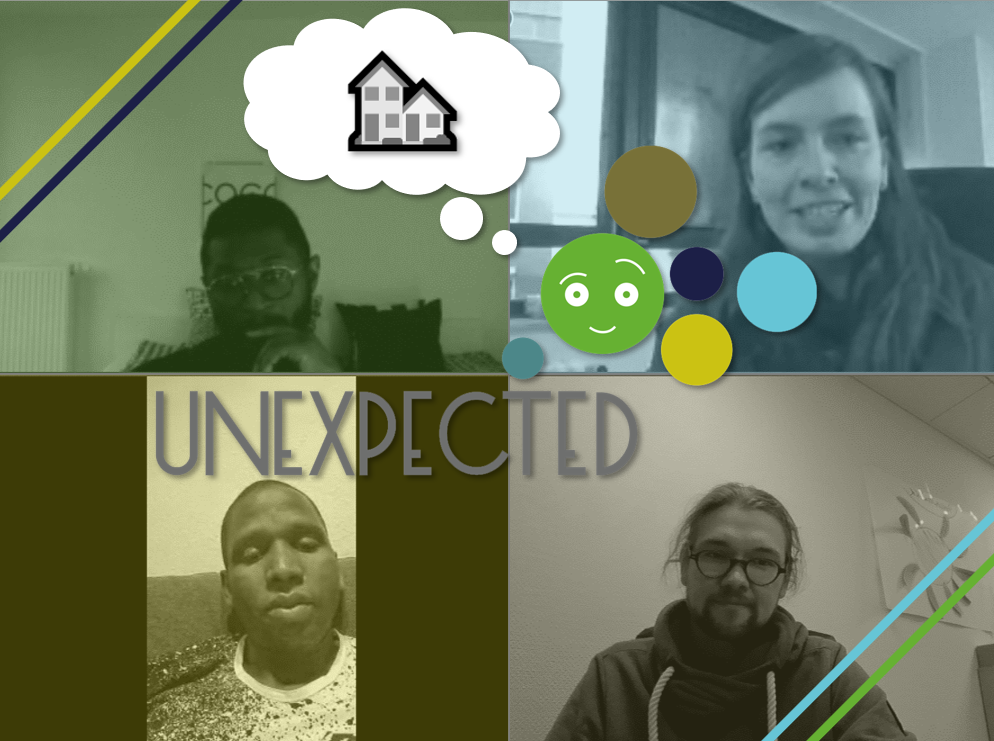 On Tuesday, March 9, 2021, in a first online meeting, we collected ideas for an event around the topic "Housing as a Human Right". At UNEXPECTED, we want to organize a workshop soon, which will address the housing shortage and discrimination in the housing market. The project is based on interviews and experience reports from young people in Bremen, who have made it clear to us how difficult the housing market in Bremen is.
The topic is more urgent than ever, as the pandemic has worsened social inequalities.
Are you interested in the topic "Housing as a Human Right"? You want to take a critical look at the local housing market and would like to participate in the planning of an event, then come and jump in on Monday, March 22, 2021 at 6:00 pm. Together we want to launch an exciting workshop and would be happy if you join us.
Just write to us or give us a call and we will send you the link to our online meeting.